Women of IWA
Introducing Vicky O'Donoghue, Kerry Woman living in the Northern Territory (Australia).
Vicky lives between outback Arnhem Land and Darwin and is an Independent Scentsy Consultant and is such an inspiring and strong woman. We asked Vicky to share about her life in Australia. 
Enjoy the read!
Where are you from and how long have you lived abroad?
Hi, I'm Vicky. My family is originally from Killarney, but I spent most of my life in Dublin.
I decided at 27 years old to go to Australia and New Zealand, after several friends saying they would come with me but didn't, timing was never right I guess.
What was your 'why' both in terms of moving abroad and your move to Darwin?
I had always wanted to travel and had an aunt and uncle in Perth. I was renting at the time in Ireland and my mum had left Dublin and was in a small house. I sold all my stuff, and took a box of sentimental stuff to my mum's and jumped on the plane.
If I'm honest I didn't really intend to come back, not that I told anyone at the time!
I timed my trip so that I could do the 12 month working holiday in Australia and then do the same in New Zealand. With my hospitality background I had no trouble finding work. I travelled to every State and Territory, maybe I was searching for my 'place'.  
How have your adapted to life in Darwin?
Some time later I met my now partner at mutual friends' party, an Aboriginal man from Arnhem Land, so began a bit of a long-distance relationship.
We live together now at his family's outstation in Arnhem Land with a fair bit of time in Darwin to help care for his mother who was diagnosed with dementia last year.
People often ask how I like living here and my answer is that every time I moved in the last ten years I have moved further North.
So I've acclimatized to the heat and I guess having spent a lot of time working in hospitality I am happy to have a break of sorts and do something different – have a slower pace and not let life pass me by.
'I have always liked adventure and no day is the same here!'
What do you miss about home?
I miss home, mainly the people and the food. Working in hospitality I felt very undervalued, particularly as a woman but it has allowed me to move around Australia and New Zealand fairly easily.
I travelled home with my partner and his son to meet my family for Christmas of 2019.
So I feel lucky that way from the point of view of Covid-19 and having only been home every five years before that I got my fix so to speak. 
I count myself lucky to be living in Northern Territory, fortunately we have had very few lockdowns and restrictions compared to the rest of the country.

Go raibh maith agat as do scéal a roinnt
(Thanks for sharing your story)
Le grá,
Sarah Whelan
Founder of Irish Women Abroad. 
Follow Sarah on Instagram: @socialsbysarah_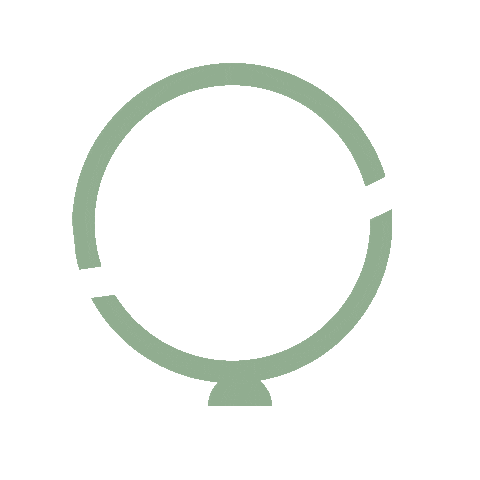 We'd love to hear from you
Have an interesting story about the Irish community in your part of the world? Want to be featured? Or you're keen to advertise? 
Drop us a note and we'll get right back to you.
 Join the Facebook Community  today.
Free Checklists to Download
Grab the Returning to Ireland Checklist to help you plan, prepare and get organised for your move home to Ireland.  
Download the Packing Checklist to help you ensure a smooth and stress-free move home to Ireland.