Top 10 Inspiring Irish Proverbs and Sayings
The Irish language has a beautiful ring to it, it's almost poetic. I love nothing more than sharing words of encouragement and positivity so I've compiled a list of  heart-warming proverbs and popular Irish sayings. 
Please share them to inspire others! ☘☘☘
Here's my Top 10 Inspiring Irish Proverbs and Sayings:
1. Ní neart go cur le chéile
We are better together / there is strength in unity.
2. Tús maith leath na hoibre
A good start is half the work.
3. Dá fhad an oíche tagann an lá
However long the night, the day will come. 
4. Níl aon tinteán mar do thinteán féin
There's no fireside like your own.
5. Tóg go bog é
Take it easy / chill out / take care of yourself.
6. Go raibh an ghaoth go brách ag do chúl
May the wind always be at your back.
7. Glac bog an saol agus glacfaidh an saol bog tú
Take the world nice and easy, and the world will take you the same.
8. Go n-éirí an t-ádh leat
Good luck.
9. Erin go Bragh
Ireland forever. 
10. An rud is annamh is iontach
The thing that is seldom is wonderful.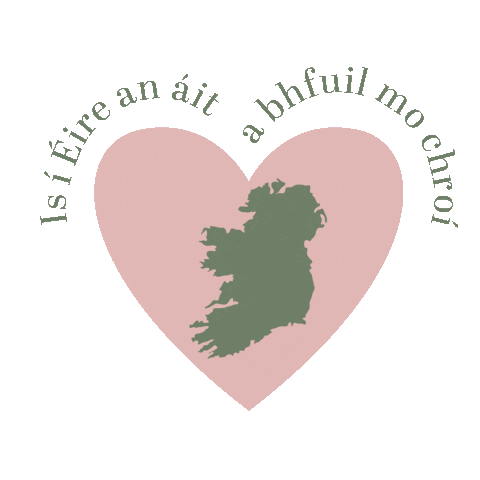 So there you have it – we Irish have a beautiful way with words.  Love to know what's your favourite Irish saying. Comment below!
Le grá,
(with love)
Sarah Whelan x
Founder of Irish Women Abroad.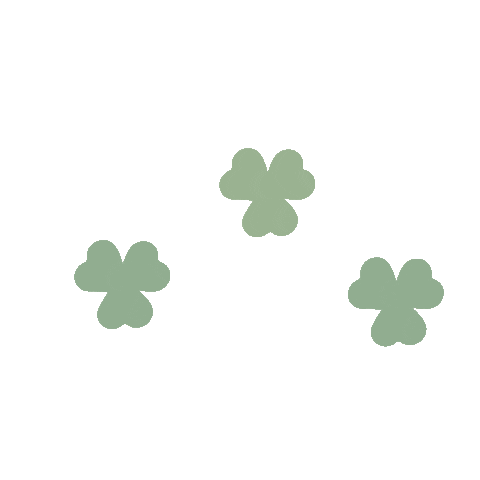 Follow Sarah on Instagram: @socialsbysarah_
Free Checklists to Download
Grab the Returning to Ireland Checklist to help you plan, prepare and get organised for your move home to Ireland.  
Download the Packing Checklist to help you ensure a smooth and stress-free move home to Ireland.