Shepherd's Pie
Shepherd's Pie is a rustic Irish casserole with ground lamb, gravy, and veggies topped with a cheddar mash — it's the ultimate comfort food!
Shepherd's Pie is easily one of my favourite Irish comfort foods, especially in winter.  The recipe below uses beef mince instead of lamb, so technically it's a Cottage Pie, but you can easily use either.
Y
ou can serve it with some veggies on the side and some extra gravy.  I
 hope you enjoy it as much as I do!
What you need
1 tablespoon olive oil 

2 brown onions, chopped

2 x 500g beef mince

4 cloves garlic, chopped finely

salt and pepper 

1 tablespoon tomato paste

handful of broccoli/ peas/ corn/ celery/ carrots, chopped

4 cups of beef stock 

2 tablespoons of Bisto gravy

2 tablespoons Worcestershire sauce 

8-10 potatoes, peeled and cut into quarters

½ cup milk 

40g butter 



Method
1. In a pan fry some onions, garlic and mince.
2. Add in carrots and any other vegetables like celery, broccoli, peas  and corn and stir as they cook, adding more oil if you need. Cook  for about 5 -10 mins until mince brown on the outside.
3. Add the stock, tomato paste and Worcestershire sauce.
4. Bring to the boil and then reduce heat to low and cook, stirring  occasionally, for 30 minutes. Add the gravy to thicken and salt  and pepper to taste.
5. Meanwhile, cook potatoes in a saucepan for 15 minutes or until tender.  Drain and add butter and milk and mash until smooth.
6. Preheat the oven to 200 degrees Celsius, spoon all of the meat mixture into a large dish and then top with mash potato. You can add some Tayto crisps to make it extra crispy or some grated cheese. Use a fork to spread it out.
7. Bake in the preheated oven for 20 minutes until mash is golden brown.
8. Serve at once and enjoy. Also can use sweet potato mash instead.  Freezes really well.
Made this recipe?
Snap and tag @Irishwomenabroad on Instagram and we will reshare on Stories!
Please share your tips in the comments below!
Le grá,
Sarah Whelan
Founder of Irish Women Abroad. 
Follow Sarah on Instagram: @socialsbysarah_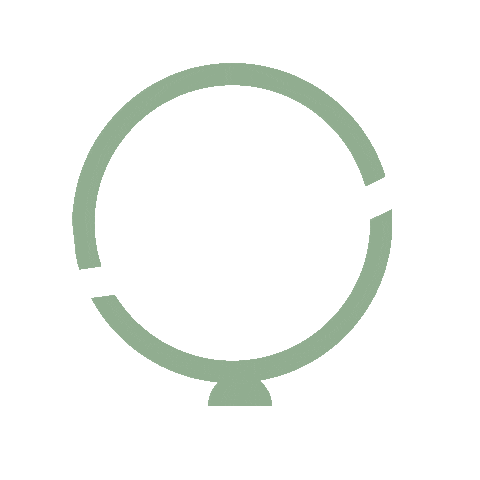 Free Checklists to Download
Grab the Returning to Ireland Checklist to help you plan, prepare and get organised for your move home to Ireland.  
Download the Packing Checklist to help you ensure a smooth and stress-free move home to Ireland.