Sausage Rolls Recipe
Sausage rolls are a perfect appetizer for any occasion. Like a lot of Irish people,  I've fond (childhood) memories of the mini sausage rolls at parties. 
They are basically Irish pork sausages wrapped in puff pastry and baked in the oven.  Best enjoyed warm, but can also be eaten cold if you like. 
What you need
pork sausages (Irish sausages if possible)

1/4 cup breadcrumbs

1 garlic clove, pressed

1 tablespoon parsley, finely chopped

1/2 pound fresh puff pastry

1 egg, beaten (small is plenty)

1/4 teaspoon poppy seeds, optional
Method
1. Preheat oven to 200 Celsius.
2. Remove the casings from sausages and place them in a medium mixing bowl.
3. Add breadcrumbs, pressed garlic and finely chopped parsley.
4. Using your hand (a plastic glove is very handy here), mix until well combined.
5. Unroll/unfold the puff pastry and cut in half (or thirds if too long). Top the center of each pastry sheet lengthwise with sausage filling. Brush one of the long edges with egg wash.
6. Wrap the other edge over the meat and roll over the brushed edge. Roll a few times to seal the edge.
7. Repeat with the remaining pieces of pastry.
8. Cut into bite-size pieces and place onto a baking tray lined with baking parchment.
9. Brush with egg wash and sprinkle with poppy seeds (optional).
10. Bake in a pre-heated oven at 200 Celsius for 20 minutes or until the filling is cooked and pastry puffed and golden brown.
Enjoy warm with ketchup or any dip you like! 
Made this recipe?
Snap and tag @Irishwomenabroad on Instagram and we will reshare on Stories!
Please share your tips in the comments below!
Le grá,
Sarah Whelan
Founder of Irish Women Abroad. 
Follow Sarah on Instagram: @socialsbysarah_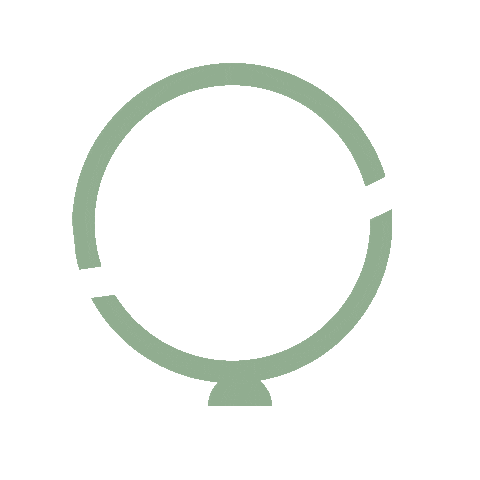 Free Checklists to Download
Grab the Returning to Ireland Checklist to help you plan, prepare and get organised for your move home to Ireland.  
Download the Packing Checklist to help you ensure a smooth and stress-free move home to Ireland.