Women of IWA
Introducing Nessa Devaney, a Tipperary woman who recently returned to Ireland from Sydney with her partner Maurice and son Luke.
Nessa is a Wellness Coach, Certified Birth Educator and Hypnobirthing Coach with Hypnobirthing Australia; currently teaching classes online to expectant families in Australia and Ireland. 
We asked Nessa to tell us all about herself and her wellness business! She shares some serious wisdom and insight into her journey. 
Where are you from and how long have you lived abroad?
I'm from a small village called Toomevara in County Tipperary and I lived in Sydney for over nine years. Sydney was my base over the years, but I have travelled all over the country.
My favourite adventures in Australia so far have to be Uluru and Tasmania. 
What was your 'why for moving to Sydney?
When I travelled to Australia it was at first to see more of the world, but when I pushed myself this far out of my comfort zone to come here, I soon learnt I had many parts of myself that needed attention. 
I was no longer cushioned by my family or friends. I needed to do a new level of internal work. 
 My grandmother always said, "Travel is the University of life". I took her advice and have taken full advantage of seeing so much of this beautiful country over the years. 
What is your inspiration for the work that you do?
I embarked on a holistic journey at age seventeen when I began my training.
My inspiration for starting my own business is my love for guiding people and witnessing the unique transformation in each client.
When someone trusts you with their story it's such an honour. 
I'm also trained as a Birth Educator and Hypnobirthing Coach and this work combined with my wellness background gives me the ability to support women before, during, and after their baby's birth.
I'm passionate about guiding expectant families on their journey as I believe our birth experiences shape us, our families and the baby entering earthside. 
I feel my birth work empowers women to believe in their bodies' innate ability to birth their baby, educate them of their choices and guide them to embrace all birth outcomes.
My wellness work and integrative sessions are deeply personal and we delve into past programs, behaviours and trauma. 
I invite my clients to access deeper parts of their mental, emotional and physical body through guided meditation, talk therapy and Reiki.   
How do you feel about living in Australia before you moved home in September?
I missed the warmth and caring nature of the people.
I missed family especially since having my son and I felt like I had two homes.
I have never been anywhere in the world where the people are as friendly, warm and helpful as the Irish.
I'm very proud of my heritage and the funny and kind nature of the Irish people. My baby was born eighteen months ago, two weeks after the lockdown hit.
The Covid-19 situation has been a big internal battle and I have never felt so far from home than during lockdown in Sydney. 
There is so much suffering and grief in various forms for so many. It was definitely a testing time, but we Irish are resilient and can get through this. 
I truly think the whole world will never be the same again and we need to have a certain level of surrendering into that.
I'm praying that in time we can take some positives from this, how it has made us stop in our tracks and just maybe, we will come out the other side stronger than ever.
I was inspired after my own baby's birth to work with families. We should all have access to these tools and resources to carry you through one of the most vulnerable times in your life. 

Go raibh maith agat as do scéal a roinnt
(Thanks for sharing your story)
Le grá,
Sarah Whelan
Founder of Irish Women Abroad. 
Follow Sarah on Instagram: @socialsbysarah_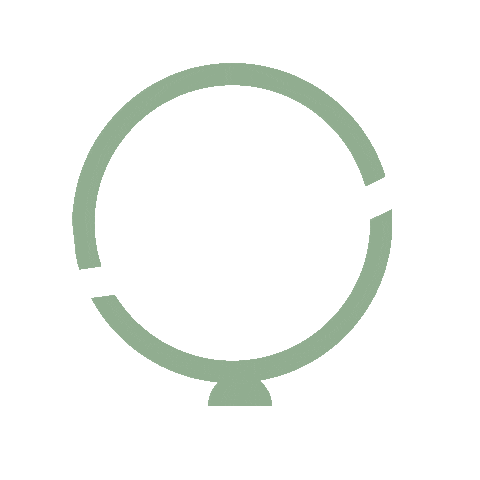 We'd love to hear from you
Have an interesting story about the Irish community in your part of the world? Want to be featured? Or you're keen to advertise? 
Drop us a note and we'll get right back to you.
 Join the Facebook Community  today.
Free Checklists to Download
Grab the Returning to Ireland Checklist to help you plan, prepare and get organised for your move home to Ireland.  
Download the Packing Checklist to help you ensure a smooth and stress-free move home to Ireland.