Introducing Yvonne Kelly, Dublin woman living in Sydney. 
Yvonne is the Co-founder with her husband Alex, of a social enterprise called Glow Up Careers. Yvonne is a board director, inclusion advocate and global recruiter. 
Where are you from and how long have you lived abroad?
I am from Dublin and came to Australia as a Backpacker in 1997, a week after I graduated from DCU. 
What does International Women's Day mean to you?
IWD to me celebrates the fact that there is now an open dialogue on the subject of diversity, equality and inclusion. There's lots to do, lots to change and many things that are broken but at least if we're taking about it, we're heading in the right direction
What was your 'why' both in terms of moving abroad and your return to Ireland?
I never expected to stay in Australia this long and for the first 10 years, I always expected I would return and settle back in Ireland long term. 
There was a lot of homesickness and missing friends and family.
In 2012 my Australian husband, myself and our two young children moved to Dublin.
We sold our house, my business, cars and shipped all our furniture to Dublin.
It was such an exciting adventure we were embarking on.
We had an amazing time catching up with people and living in Dalkey but it wasn't all positive. 
What were some of the challenges you faced at home and why did you decide to move back to Australia?
I hadn't envisaged how much the recession would affect us and the negativity it created.
There were many initial challenges that we didn't expect.
The biggest one was that our credit history didn't transfer from Australia.
We couldn't open a bank account or get a credit card.
We also had to pay a year's rent upfront as we didn't have jobs set up.
My husband and I had very successful careers in Sydney but unfortunately our skillsets weren't recognised in Ireland. 
As a result, we were unemployed for 18 months. We had to make the difficult decision to return to Sydney. 
What inspired you to start Glow Up Careers?
On our return to Sydney, our furniture got delayed at sea.
We had 2 small kids and nowhere to live.
A friend offered for us to stay at her holiday home.
One day, sitting on the beach, watching the kids play, my husband Alex and I started to try to figure out what we would do next.
We were reflecting on the tough time we had been through in Ireland and thought, if we have found it so difficult, what's it like for new migrants and refugees coming to Australia.
They don't speak the language or know the culture.
That day on the beach, we made a pact to do something to support refugees and migrants to find meaningful work in Australia.
On World Refugee Day in 2019, we launched Glow Up Careers, a social enterprise with the Mission to "Empower Everyone to have the career of their dreams no matter who you are or where you are from".
Our coach community has over 150 accredited members delivering our career guidance via video conference with an online platform focused on job outcomes to those from school leaver to CEO.
All of our coaches assist people from refugee and migrant backgrounds. We are currently working on a project supporting all of the newly arrived Afghan Refugees with Career Coaching in partnership with HOST International.
It is the most fulfilling and rewarding work. 
Thanks Yvonne for sharing your  truly inspirational story. Yvonne is an incredible advocate for  refugees and disadvantaged groups and promoter of diversity and inclusion in the workplace. 

Go raibh maith agat as do scéal a roinnt
(Thanks for sharing your story)
Le grá,
Sarah Whelan
Founder of Irish Women Abroad
Follow Sarah on Instagram: @socialsbysarah_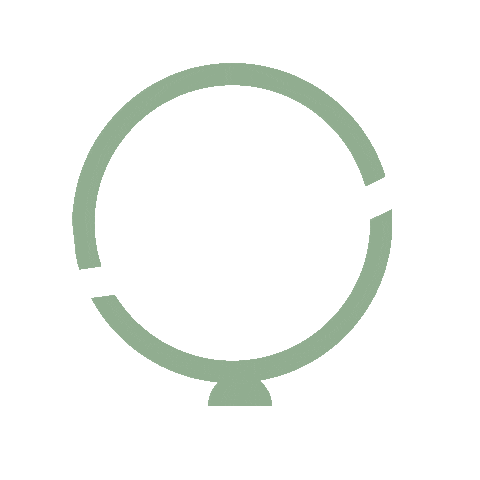 We'd love to hear from you
Have an interesting story about the Irish community in your part of the world? Want to be featured? Or you're keen to advertise? 
Drop us a note and we'll get right back to you.
 Join the Facebook Community  today.
Free Checklists to Download
Grab the Returning to Ireland Checklist to help you plan, prepare and get organised for your move home to Ireland.  
Download the Packing Checklist to help you ensure a smooth and stress-free move home to Ireland.