Business Spotlight: Keith's Closet
Introducing Keith Donnelly, founder of Keith's Closet in Sydney, Australia. Keith shares the exciting plans for this incredible mental health service and all of the recent developments.
Where are you from and how long have you lived abroad?
I was born and raised in Glasnevin, Dublin, the youngest of 11 children (6 boys + 5 girls). We moved to Sydney, Australia in 2016 and loved it since day one!
I work 4 days a week as a community mental health nurse in the Eastern Suburbs and 7 days a week in Keith's Closet.
What is Keith's Closet all about?
During my time as a nurse, I have recognised that mental health patients often have difficulties attending to their personal hygiene with most having limited access to alternate clothing, underwear and toiletries so I went about a plan on how to change that.
Following extensive discussions with the Executive team at Prince of Wales Hospital and NSW Health, Keith's Closet was born and opened in January 2019.
We transformed a seclusion room to a boutique style space with a walk-in wardrobe, complete with full length mirrors and a fitting room filled with messages of love and affirmations.
This is all thanks to our major sponsors including Westfield's Eastgardens, Kady Creative, Bunnings Warehouse, Oz Labour Solutions, Bendigo Bank, Share the Dignity, Platinum Preschool and Odessa Engineering.
The room itself is stocked with new and pre-loved clothing including suits, dresses, casual wear, sportswear, footwear, toiletries, sanitary items and accessories which is then provided free of charge to our mental health patients in hospital and those in the community.
The initiative is bringing significant joy amongst both patients and staff.
It helps patients to "look good and feel good", which then boosts their confidence, self-esteem and most importantly restores their dignity and hope for the future.
For the staff, it is helping them build rapport with the patients, which at times can be difficult.
We commenced an outreach service to our community patients with home furnishings and white goods, including beds, fridges, washing machines, bedding and kitchen items. 
This service is already growing significantly which results in a very positive outcome for those in our care.
We were fortunate to have very special guests visit Keith's Closet earlier this year including the mental health minister Bronnie Taylor and Channel 7 Sunrise presenter Edwina Bartholomew.
Most recently we had Josh Carroll from Big Brother VIP representing Keith's Closet as his chosen charity, narrowly missing out on $100,000 prize money.
The exposure on TV has led to increased generous donations from businesses and the general public but has also broken-down barriers and the stigma surrounding mental health.
Why was Keith's Closet set up and what are your plans for the future?
It was set up to support those who access our mental health service, many of whom arrive into hospital with just the clothes on their backs.
They can often neglect their self-care due to their mental illness and many have little support, at times no family or no friends.
We have approximately 100 beds spread across our inpatient setting and 580 in our community who we support regularly with clothing and homewares. 
So far Keith's Closet has supported in access of 2,000 patients.
Our plans for the future are to become a registered charity and expand Keith's Closets to mental health facilities across Australia and beyond.
We have already launched in Co. Wexford and again hope to expand nationwide.
Who do you mainly support?
We work in adult mental health so mainly those from the age of 18 and upwards, however, when required we also support adolescents. We don't like to restrict ourselves for who we help or support, if someone needs our help we're there.
This was evident when we support the Cobargo community when the bushfires swept across NSW.
Finally, what's your advice for anyone who may have mental health difficulties?
Early intervention is key, we all have our bad days but when these periods expand to weeks of poor sleep, lack of appetite, loss of motivation and withdrawal these can be early warning signs.
My advice is to see GP initially, and they can provide the appropriate follow-up care or recommendations. In addition it's always good to chat about any mental health issues with close friends or family members. 
Thank you so much Keith for sharing about Keith's Closet and for all of your incredible energy and courage in sharing your message and advocating for mental health supports. You can follow Keith's Closet on Facebook and Instagram. 
Le grá,
Sarah Whelan
Founder of Irish Women Abroad
Follow Sarah on Instagram: @socialsbysarah_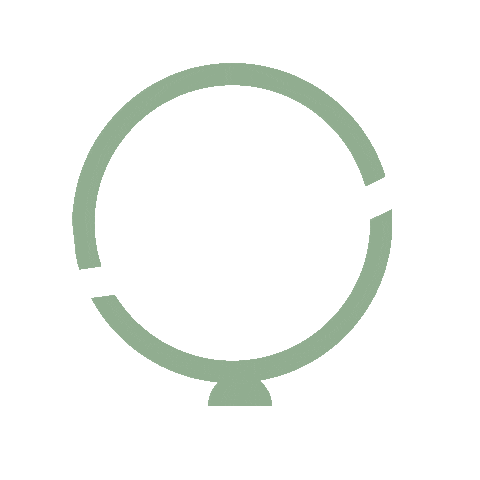 We'd love to hear from you
Have an interesting story about the Irish community in your part of the world? Want to be featured? Or you're keen to advertise? 
Drop us a note and we'll get right back to you.
Join the Facebook Community today.
Free Checklists to Download
Grab the Returning to Ireland Checklist to help you plan, prepare and get organised for your move home to Ireland.  
Download the Packing Checklist to help you ensure a smooth and stress-free move home to Ireland.