Irish Beef Stew Recipe 
Irish Stew made with beef, carrots, onions, potatoes and stock – you can't beat it!
Traditionally lamb is the preferred meat for a good Irish stew, but I much prefer beef so this recipe is for people like me who want to make an Irish beef stew.
You can turn this into a Guinness beef stew for extra flavour or use the simple and easy recipe below.
Use a slow cooker for an even easier recipe and you'll end up with melt in your mouth beef.
Enjoy my favourite hearty stew recipe!… and don't forget to make some Irish Soda Bread or Irish Wheaten Bread to go with it!
What you need
1 1/4 pounds well-marbled chuck beef stew meat, cut into 1 1/2-inch chunks

3- 4 teaspoons salt, or more to taste

1/4 cup extra virgin olive oil

6 garlic cloves, minced

4 cups beef stock

2 cups water

2 tablespoons tomato paste

1 tablespoon sugar

1 tablespoon dried thyme

1 tablespoon Worcestershire sauce

2 bay leaves

2 tablespoons butter

3 pounds russet potatoes, peeled, cut into 1/2-inch pieces (about 7 cups)

1 large onion, chopped (1 1/2 to 2 cups)

3 to 4 carrots or parsnips, cut into 1/2-inch pieces (2 cups)

1/2 teaspoon freshly ground black pepper

2 tablespoons chopped fresh parsley 

1 teaspoon dried rosemary
Method
1. Cut the beef across the grain into 1-inch pieces. Sprinkle with some salt, pepper and the flour and toss to coat the pieces. Set aside.
2. Working in batches and being careful not to overcrowd the pieces, generously brown the beef on all sides. Transfer the beef to a plate and repeat until all the beef is browned.
3. Add the onions and fry them, adding more oil if necessary, until lightly browned, about 10 minutes. Add the garlic and cook for another minute. Add the vegetables and cook for another 5 minutes.
4. Return the beef to the pot along with the remaining ingredients and stir to combine. (At this point you can transfer everything to a slow cooker if you prefer. Follow the remaining steps and then cook on LOW for 6-8 hours or on HIGH for 3-4 hours.)
5. Bring it to a boil. Reduce the heat to low, cover and simmer for 2 hours.
6. Add salt and pepper to taste.
7. Serve in a round bowl.
Enjoy this fabulous hearty Irish stew with some crusty bread, Irish Soda Bread or Irish Wheaten Bread.
The best thing about stew is that it tastes even better the next day.
Made this recipe?
Snap and tag @Irishwomenabroad on Instagram and we will reshare on Stories!
Please share your tips in the comments below!
Le grá,
Sarah Whelan
Founder of Irish Women Abroad. 
Follow Sarah on Instagram: @socialsbysarah_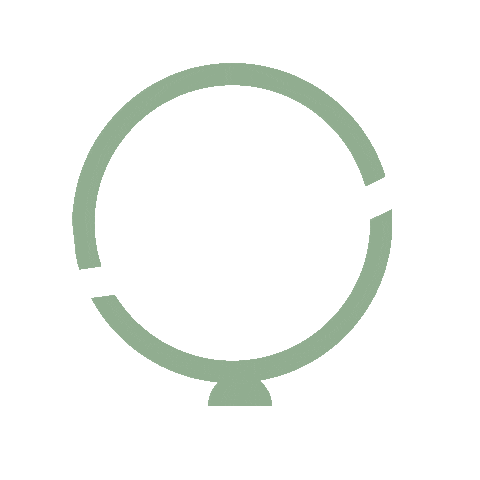 Free Checklists to Download
Grab the Returning to Ireland Checklist to help you plan, prepare and get organised for your move home to Ireland.  
Download the Packing Checklist to help you ensure a smooth and stress-free move home to Ireland.