Irish Soda Farls 
Soda farls are an Irish soda bread flattened into a circle and divided into four farls. They are delicious warm with butter and go very nicely with a Full Irish breakfast!
Soda farls have the same consistency as scones, but are cooked on a hot skillet instead of an oven in 12 minutes.
What you need
250g plain flour, plus extra for dusting

½ teaspoon salt

1 tsp sugar

1 heaped teaspoon bicarbonate of soda

225ml buttermilk

Oil or butter for greasing
Method
1.  Tip the flour into a large bowl and combine the salt, sugar and bicarb.
2.  Make a well in the centre and pour in the buttermilk, then swiftly stir to combine. Tip onto a lightly floured surface and knead briefly. 
3.  Roll into a roughly 20cm circle and cut into quarters with a sharp knife or pizza cutter.
4.  Heat a skillet or heavy-based frying pan over a low to medium heat. Lightly grease with oil or butter. 
5.  Add the farls and cook for 8-10 mins on each side, or until golden brown and cooked through.
6.  Remove from the heat and leave the farls to cool in the pan for 10 mins.
7.  Split open and serve warm with butter.
Made this recipe?
Snap and tag @Irishwomenabroad on Instagram and we will reshare on Stories!
Please share your tips in the comments below!
Le grá,
Sarah Whelan
Founder of Irish Women Abroad. 
Follow Sarah on Instagram: @socialsbysarah_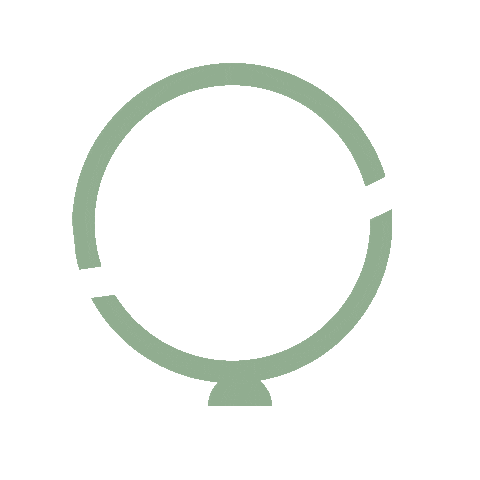 Free Checklists to Download
Grab the Returning to Ireland Checklist to help you plan, prepare and get organised for your move home to Ireland.  
Download the Packing Checklist to help you ensure a smooth and stress-free move home to Ireland.