Irish Soda Bread 
Soda bread – crusty, wholemeal soda bread straight from the oven…with lashings of Irish butter. 
I love all types of soda bread especially when missing home. If you want the recipe for Irish Wheaten Soda Bread you can grab it here.
One of my favourite combos is Soda Bread and Irish Beef Stew or Soda Bread and Farmhouse Vegetable Soup.
Soda bread is so tasty with cold meats, smoked salmon, cheeses and olives.
Soda bread is traditionally made with buttermilk and bicarb of soda or alternatively you can use a mixture of 50/50 yogurt and milk in place of buttermilk.
This recipe was inspired by Rachael, owner of Keane to Bake,  who credits this recipe from a baking class she attended which was run by Irish chefs at former Irish Restaurant, 34Bia in Surry Hills, Sydney.
Hope you enjoy this recipe as much as I do! 
What you need
400g wholemeal self-raising flour

150g plain flour

600ml buttermilk

1 1/2  teaspoon bicarb of soda

1 teaspoon salt
Utensils
Mixing bowl

Knife

Tray lined with baking paper

Tea Towel
Method
1.  Preheat your oven to 200 Celsius.
2.  Dust a baking tray (I actually use a pizza tray) with a little plain flour.
3.  Mix all the dry ingredients together thoroughly in a large mixing bowl.
4.  Tip in the buttermilk and stir to combine.
5.  Keep stirring until the ingredients come together as a dough, then squeeze together to form a ball.
6.  Place the ball of dough on your baking tray and cut a deep cross in the centre.
This helps the centre of the bread to cook properly – so cut nice and deep, almost to the bottom. 
7.  If you wish, you can dust the loaf with a little flour, then place the bread in your preheated oven for 40 minutes or until the loaf sounds hollow when tapped.
8.  Cool on a wire rack.
Made this recipe?
Snap and tag @Irishwomenabroad on Instagram and we will reshare on Stories!
Please share your tips in the comments below!
Le grá,
Sarah Whelan
Founder of Irish Women Abroad. 
Follow Sarah on Instagram: @socialsbysarah_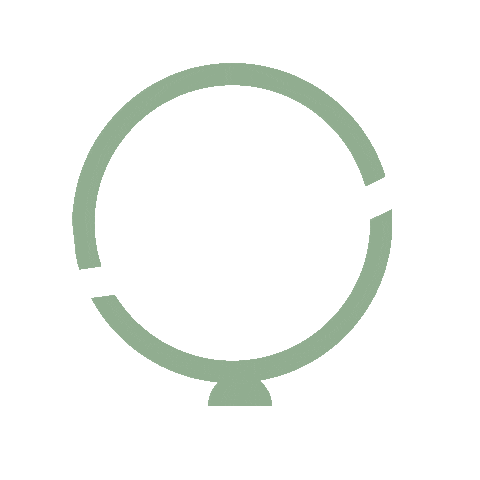 Free Checklists to Download
Grab the Returning to Ireland Checklist to help you plan, prepare and get organised for your move home to Ireland.  
Download the Packing Checklist to help you ensure a smooth and stress-free move home to Ireland.