Irish Farmhouse Vegetable Soup 
Farmhouse vegetable soup is by far my favourite soup, it's so easy to make and really healthy too. For the true Irish experience, pair it with freshly made Irish Soda Bread or Irish Wheaten Bread. 
Most Irish soups tend to be lump-free, thick and creamy, but you can also have it lumpy depending on your preference.
Traditionally Irish farmhouse vegetable soup is made with potatoes, leeks, carrots and onion; but you can also add turnips, parsnips, spring onions or broccoli. It's the perfect soup for when you're not feeling well or as a winter warmer.
What you need
1 tablespoon of butter

1-2 cloves of garlic, minced

1 chopped onion/ 3 spring onions

1 leek, sliced

3 stalks of celery

3 large carrots, chopped

2-3 large potatoes

1 1/2 litres vegetable stock

1/2 teaspoon salt

1/4 teaspoon pepper
Method
1.  Place the butter in a large pot and place over a medium high heat.
2. Once the butter has melted, add the garlic, onion, potato, and leek. Saute for 5 minutes and then cover and sweat for 8-10 minutes.
3.  Add the stock, carrots, celery, lower the heat and simmer for about 20 minutes or until the vegetables are tender when you insert a fork.
4.  Season with salt and pepper to taste.
5.  Blitz with a food processor or a hand blender to get a thick, creamy and smooth soup. 
6.  Serve with a dollop of fresh cream and a sprig of parsley.
The soup tastes great accompanied with freshly baked Irish Soda Bread or Irish Wheaten Bread. 
Made this recipe?
Snap and tag @Irishwomenabroad on Instagram and we will reshare on Stories!
Please share your tips in the comments below!
Le grá,
Sarah Whelan
Founder of Irish Women Abroad. 
Follow Sarah on Instagram: @socialsbysarah_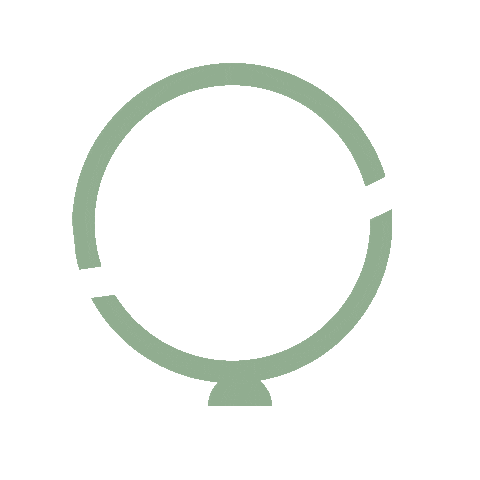 Free Checklists to Download
Grab the Returning to Ireland Checklist to help you plan, prepare and get organised for your move home to Ireland.  
Download the Packing Checklist to help you ensure a smooth and stress-free move home to Ireland.