Sending Money Abroad: A Guide to the Cheapest International Money Transfers
At a loss over losing money when you need to send money internationally?
In the past, arranging an international money transfer was often a very expensive and time-consuming process. 
Thankfully, this is no longer the case!
Don't make the mistake of transferring money using your bank accounts, as they charge you additional charges on the exchange rates along with 'sending' and 'receiving' charges.
Some of the links below are affiliate links. If you take action after clicking one of these links, I'll earn some tea kitty money (commission),  I promise to drink while creating content like this, at no additional cost to you. 
What is an International Money Transfer?
Questions about international money transfers come up often in the Irish Women Abroad Facebook group.
 An international money transfer is an electronic transfer of funds from one person or entity to another.
It is administered by numerous banking and money transfer services around the world.
They allow you to send money abroad, in a specific currency and amount to a friend, relative, or company overseas. 
What is the Cheapest Way to Transfer Money?
Final Tips:
Overall, depending on individual needs and preferences, any one of the money transfer services explored above will be the best way to send money internationally for most people.
Avoid using a credit or debit card to fund your money transfer.
Don't withdraw money abroad with your traditional bank card to avoid sneaky hidden exchange rate mark-ups.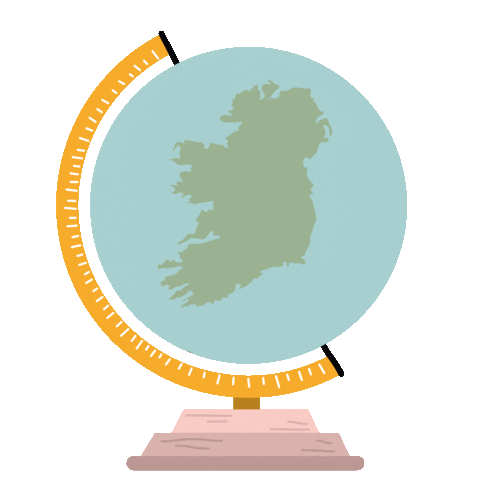 Go n-éirí an bóthar leat!
(May the road rise to meet you)
Le grá, 
Sarah Whelan 
Founder of Irish Women Abroad. 
Follow Sarah on Instagram: @socialsbysarah_