Ham and Cheese Jambons 
Jambons – the ultimate hangover food sold at deli counters all over Ireland. 
Did you know that March 18th marks National Jambon Day in Ireland?! A day to celebrate these delicious cheesy pastries.🧀🍖
If you've been hiding under a rock and haven't yet tried a jambon, they are simply ham and cheese wrapped in a flaky soft pastry.
They can be prepped and frozen, eaten warm or cold, and easily re-heated.
Such an easy recipe to have up your sleeve. Go on go on go on….
What you need
1 pre-rolled Puff Pastry sheet

1 cup diced ham (120g) – or you can use bacon too

1 ½ cup grated cheddar or Tasty Cheese (can mix ½ with Mozzarella)

2 medium eggs

béchamel sauce
Method
1. Preheat the oven to 200 degrees Celsius.
2. Beat egg in a bowl and save a tablespoon for later.
3. Put the cheese, ham, 1 egg and a few spoons of béchamel sauce in a large bowl and mix together.
4. Take puff pastry out of the fridge 5 mins in advance.
5. Cut pastry into squares and place the filing in the middle of each square. 
6. Bring each corner towards the centre so they overlap each other and press down to form parcels.
7. Brush with egg wash and bake for 20-25 minutes or until puffed and golden brown.
Enjoy every mouthful!!!  Just be careful not to burn your mouth….these delights can be deceivingly hot in the middle!
Try out this recipe and let me know what you think. Perfect with a cuppa.  It may not be the same as a trip home, but you can at least experience the pastries.
Made this recipe?
Snap and tag @Irishwomenabroad on Instagram and we will reshare on Stories!
Please share your tips in the comments below!
Le grá,
Sarah Whelan
Founder of Irish Women Abroad. 
Follow Sarah on Instagram: @socialsbysarah_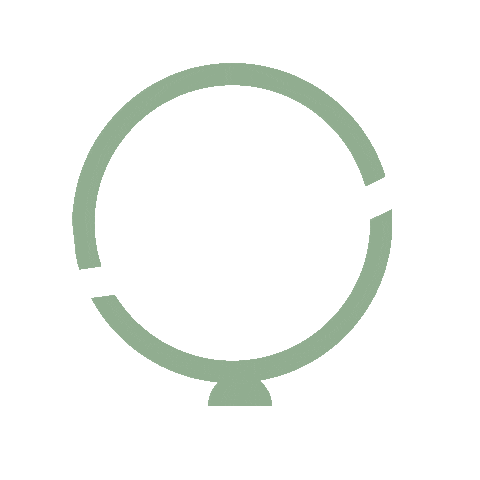 Free Checklists to Download
Grab the Returning to Ireland Checklist to help you plan, prepare and get organised for your move home to Ireland.  
Download the Packing Checklist to help you ensure a smooth and stress-free move home to Ireland.