Facebook Groups for Irish Mammies and Families Around the World
Across the world, groups for Irish mammies and families are spreading fast. Now more than ever, the Irish abroad community are seeking connection both virtually and in real life.
These connections hold the key to maintaining our ties to Ireland but are such a vital source of information, support and face-to-face meet ups. 
After a bit of research and help from the Irish Women Abroad Facebook Group here are some of the groups for Irish mammies and families across the globe.
If you know of any supportive groups feel free to share in the comments below.
Some of the links below are affiliate links. If you take action after clicking one of these links, I'll earn some tea kitty money (commission),  I promise to drink while creating content like this, at no additional cost to you.  
Final Words
If you enjoyed reading this post, here are some ways to connect with Irish Women Abroad:
Click here to sign up to our newsletter and to stay up to date with our upcoming events, resources, inspiration and all the insider info!

Share this post with your friends.
Thanks so much for the support. 
Anything to add to this list? Comment below!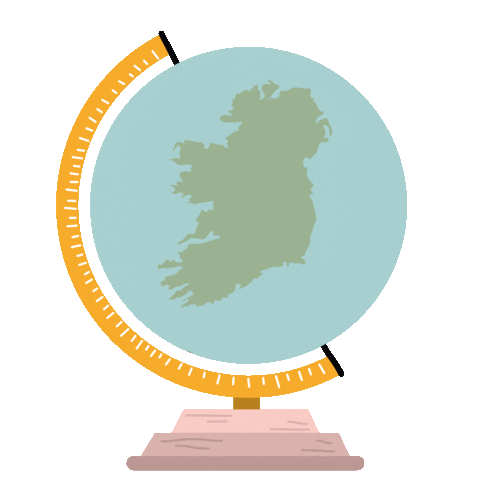 Go n-éirí an bóthar leat!
(May the road rise to meet you)
Le grá, 
Sarah Whelan 
Founder of Irish Women Abroad. 
Follow Sarah on Instagram: @socialsbysarah_