Women of IWA
Introducing Eileen Donaghey, a well-loved and proud Irish woman and mother and former co-owner of Mulligan's Irish Restaurant in Sydney. 
We asked Eileen to tell us all about her and her life! She shares some serious inspiration and insight into her life!
Enjoy the read!
Where are you from and how long have you lived abroad?
I was born in Donegal the youngest child of a family of ten, my father died of a brain tumour five months later.
Our mother raised us on her own and she was the most incredible woman.
She was strong, resilient and had a great work ethic. We were brought up in a home filled with so much harmony; everyone helped each other and Christmas was a super exciting time.
Every year my mum made Christmas so special, I don't know how she did it, but she did a fabulous job.
I am the only member of my family who lives abroad. The rest of my family reside back in Donegal. 
Sadly, one of my brothers died twenty-five years ago. I have six beautiful sisters and two very strong brothers.
Sean and I have been married for forty-three years; we fell for each other in our teens and he is my best friend. 
What was your 'why' both in terms of moving abroad and starting Mulligans?
In June 1988 we made the move to Sydney. For years we worked hard in our Irish restaurant Mulligans in Surry Hills.
It is fabulous to share your life and your business as a couple. Sean is an extremely talented and gifted chef, who loves to create the most amazing dishes; and is so down to earth and grounded. 
We are still very much in love and have two beautiful sons, Steve and Shane; and  two amazing daughters-in-law, Rebecca and Claudia.
I'm blessed with two teenage grandsons, Ethan and Jamie; and the most beautiful and gracious granddaughter Grace, aged twelve years.
We loved everyone who came to dine with us at Mulligans. 
Throughout our time of owning and running the restaurant we received many awards, the most exciting of all being the 'Best Restaurant in Sydney' award in 2009 and again in 2010!
Those award nights were so special and the memories will last a lifetime. 
In 2015 we decided to retire in our fifties; the plan was to sell up and take time to 'smell the roses' so to speak.
Since then we have retired to a cute cottage in a small village one hour from Sydney, in the Southern Highlands. 
I now work with St Vincent De Paul as a Supervisor. I feel blessed as I love this position and Sean gives his time volunteering with Meals on Wheels. He also works part-time as a coach driver. 
How do you feel about living in Australia since Covid?
Living with Covid-19 has been one of the most crazy and fearful times. The lockdowns, the fear of getting it and not seeing your loved ones.
There really is nothing like a real life hug.
Video calls have replaced all of that and whilst we are grateful to have this technology, it's just not the same as seeing your loved ones in person.
I don't know when we will ever get back to see my family in Ireland; and of course I think about what if someone becomes unwell. I do however tell myself–'I can't think like this'.
One of my proudest moments was winning the St. Brigid Hero of the Year' award in 2016.
My sister travelled to Australia for the ceremony and I celebrated a memorable evening with my nearest and dearest. 
I appreciate all of the Irish women here in Sydney, I'm very proud to call many of them my friends.  
My final words of advice are:
life is about being positive, treating people in a way you would like to be treated, and giving back to the community where you can. 
Thank you for the opportunity to tell my story. Mind yourself, stay safe, and 'it too will pass'.
 God Bless, Eileen Donaghey. 
Follow Eileen over on her Facebook page where she shares what she's up to along with some delicious recipes!
 Over the years Eileen has been an incredible fundraiser for children's charities and support for young Irish coming to Australia.
More recently Eileen has been a strong advocate for the Mica Action Group and the protests in relation to homeowners in Donegal affected by defective concrete.

Go raibh maith agat as do scéal a roinnt
(Thanks for sharing your story)
Le grá,
Sarah Whelan
Founder of Irish Women Abroad. 
Follow Sarah on Instagram: @socialsbysarah_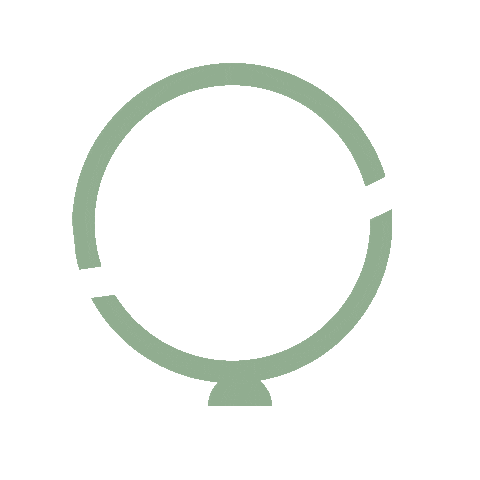 We'd love to hear from you
Have an interesting story about the Irish community in your part of the world? Want to be featured? Or you're keen to advertise? 
Drop us a note and we'll get right back to you.
 Join the Facebook Community  today.
Free Checklists to Download
Grab the Returning to Ireland Checklist to help you plan, prepare and get organised for your move home to Ireland.  
Download the Packing Checklist to help you ensure a smooth and stress-free move home to Ireland