Business Spotlight: Crosscare Migrant Project
Introducing Danielle McLaughlin, Irish Abroad Networking Officer at Crosscare Migrant Project in Dublin.  Danielle shares excellent advice for anyone considering returning to Ireland. 
Can you share about Crosscare Migrant Project?
Crosscare Migrant Project is one of the projects of Crosscare, the social support agency of the Dublin Catholic Archdiocese.
We aim to provide a quality information and advocacy service to enable people involved in a migration experience, especially those in vulnerable circumstances, make informed choices and access their rights.
We also aim, through our engagement with the people who use our service and in collaboration with others, to effect positive change in migration related policy.
Who do you help as the Irish Abroad Networking Officer?
Part of my role as Irish Abroad Networking Officer is to connect with Irish organisations around the world to assist with support for Irish emigrants in need.
I encourage the sharing of information between the diverse range of Irish emigrant support organisations, especially around responses to common challenges.
Congrats on the recent launch of your new research report – what was the outcome?
We conducted research in Australia, Britain and the United States and published the research report in September 2021 'Ní neart go cur le chéile – Irish emigrant community experiences during the Covid-19 pandemic'.
Immigration insecurity was a major challenge particularly among temporary workers in Australia, Canada and the United States.
Less dominant but concerning challenges included health vulnerability, homelessness and domestic violence.
Many emigrants experienced multiple challenges simultaneously during the pandemic and were therefore in need of a variety of supports, such as immigration advice, financial support and counselling.
You can read the full report here. 
Finally, what is your advice for anyone thinking about returning to Ireland?
The rollercoaster of the pandemic has undoubtedly raised questions for Irish people living abroad on their long-term plans and ignited the flicker of longing to return to Ireland for some.
For anyone thinking of returning to Ireland at the moment, I would suggest firstly doing your research.
There are a lot of factors to take into account to aid the process of leaving your life abroad and resettling back in Ireland happily. 
Some Questions to Consider When Returning to Ireland:
Will you be looking for work or can you arrange for a transfer from your current employer?

Are you returning with children?

Do they need an Irish passport?

Do you have accommodation in Ireland?

Do you know what you'll be paying for rent or what housing is available in Dublin for example?

Do you need to find school places, or are you or your children considering applying to third level education in Ireland?

Are you eligible for European fees?

Are you or a family member in need of medical car?

What are your options for medical care or insurance?

Are you returning with a non-EEA partner (de facto – not married)?

Do they need preclearance immigration permission or a visa?

What are your expectations for living expenses, social life, friends and family networks? 
The move can be a big challenge mentally as everything shifts during the transition into your new life in Ireland.
We have lots of resources and links to help you find your answers to make an informed decision, and we are available to answer your questions.
<< Click here for more information >>
Thank you so much Danielle for your hard work and dedication to supporting the Irish abroad community.
Le grá,
Sarah Whelan
Founder of Irish Women Abroad.
Follow Sarah on Instagram: @socialsbysarah_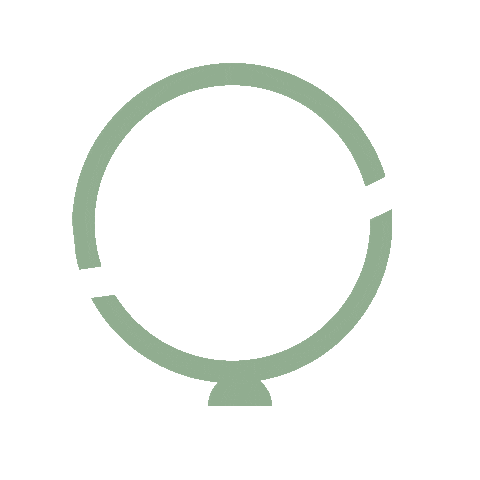 We'd love to hear from you
Have an interesting story about the Irish community in your part of the world? Want to be featured? Or you're keen to advertise? 
Drop us a note and we'll get right back to you.
Join the Facebook Community  today.
⬇Free Checklists to Download ⬇
Grab the Returning to Ireland Checklist to help you plan, prepare and get organised for your move home to Ireland.  
Download the Packing Checklist to help you ensure a smooth and stress-free move home to Ireland.