5 Household Items Irish Mammies Use to Cure any Sickness
The Irish Mammy – the mother of all cures.
Be it Lucozade, a hot whiskey, Calamine lotion or boiled flat 7Up, you're in great hands if you are sick with an Irish Mammy.
Tea forcing is always initiated by the Irish Mammy. They are even doctors in their own right. If you're feeling sick flat 7up and tea and toast will be the only remedies given.
If you're really sick, a hot water bottle will be added into the mix, and we all know that a hot whiskey or gargling salty water are the only cures for a cold.
Here are 5 Household Items Recommended by Irish Mammies to Cure any Ailment: 
1. 7Up 
Flat 7Up for a sick tummy works wonders. There's nothing a bit of flat 7Up can't fix. Sore throat? Gargle salty water and you'll be grand!
2. Chicken Soup
Homemade chicken soup… need I say more?!
3. Sudocrem  
Sudocrem lashed on to bites, cuts, scrapes, rashes – you name it.  Lather it everywhere just to be on the safe side!
4. Tea and Toast
Dry toast and sugary tea can cure pretty much anything, right? Heartache, headache, shock or vomiting.. all you need is a nice cuppa – a few sugars added in there for good measure – some plain toast, and you're set. 
Dig into the 'good biscuits' if you have to. 
Dry toast is actually a great way to get your appetite back when you're feeling sick and we all know that tea is the answer to all life's questions!
5. Calpol 
This pink and sugary medicine is used my Irish Mammies around the world for all sorts of ailments in children. The smell brings you right back to childhood.
Anything to add to this list? Comment below!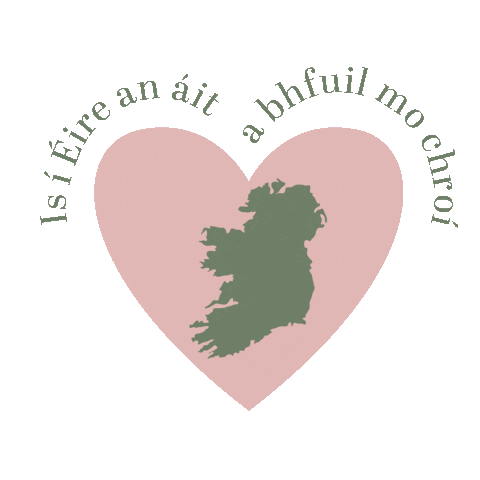 Le grá,
(with love)
Sarah Whelan 
Founder of Irish Women Abroad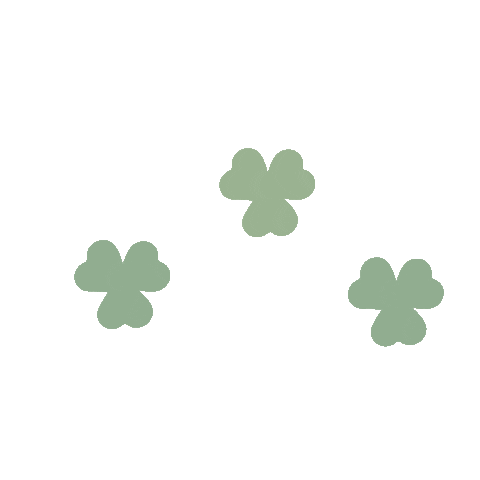 Follow Sarah on Instagram: @socialsbysarah_
Free Checklists to Download
Grab the Returning to Ireland Checklist to help you plan, prepare and get organised for your move home to Ireland.  
Download the Packing Checklist to help you ensure a smooth and stress-free move home to Ireland.